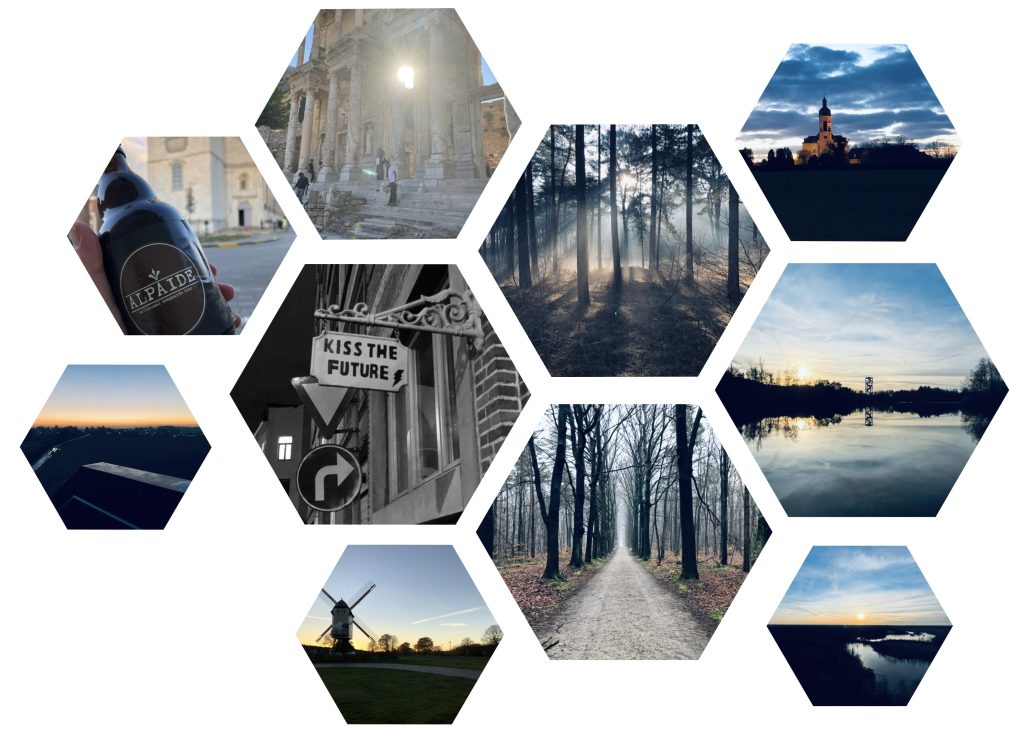 Pictures from
a year of walking…

walk on…
walk on…
with hope…
in your heart….
And you'll never
walk alone!
Welcome to the first post in the new blog category burnout blues. In case you didn't know, I got struck by burnout in late 2020, so this is what the name refers to. I plan to write more blog posts about the things I've learnt from going through that whole burnout experience, but as time allows and as I feel ready to share certain things. I used the time to try and find inner rest, and walking has been a vital part of that. Between November 2020 and November 2021 I walked well over 3000 km, or around 10 km a day. On these walks I often came across beautiful scenes, and many of those I've captured with my mobile. Today I want to share with you the 10 most beautiful ones in my humble opinion. I'll say a word or two about each picture, but I really just tried to capture the moment. These moments made me realise that it is important to enjoy the beauty that's all around us. We often travel around the world to see beautiful places, but we often fail to see the beauty that's just around the corner. I'm also guilty of that by the way, so I wouldn't blame anyone.
I've also made walking an essential part of my life, as it often helped me to get rid of headaches, to clear my head, to have me-time. To just work-out in an enjoyable manner. Nowadays I always walk to work, which gives me a daily 10 km work-out.
This one seems like a suitable starting point. It was on a wintery day in Heverlee forest. A light fog makes this walking trail look endless, a bit like the start of the burnout feels too…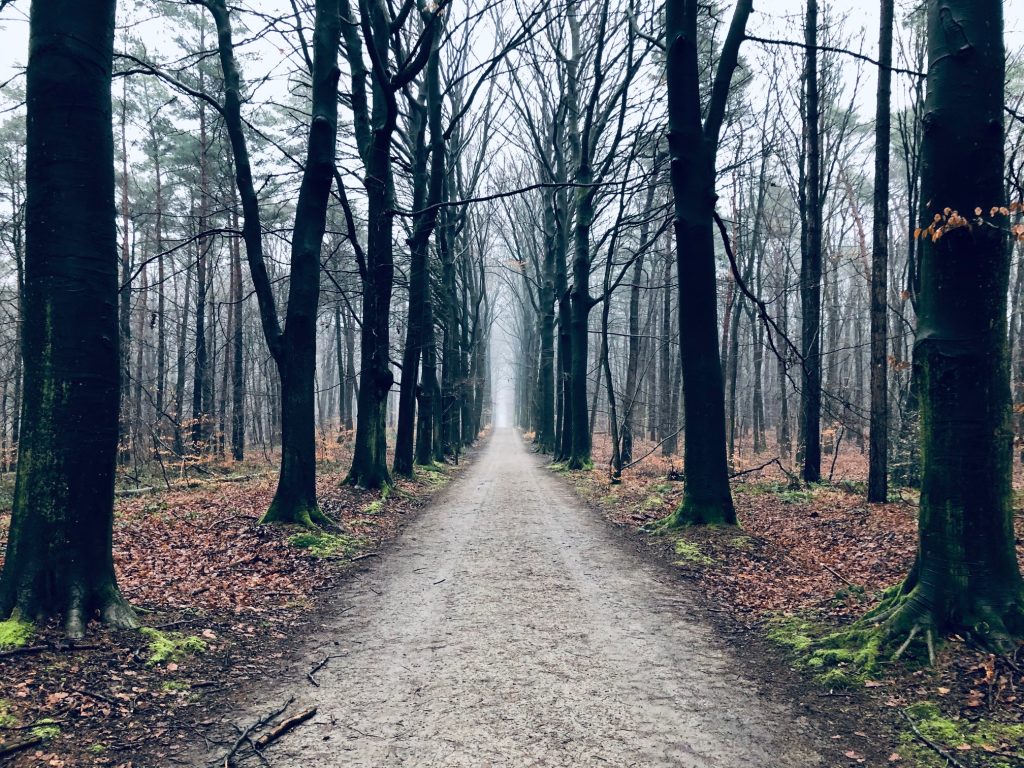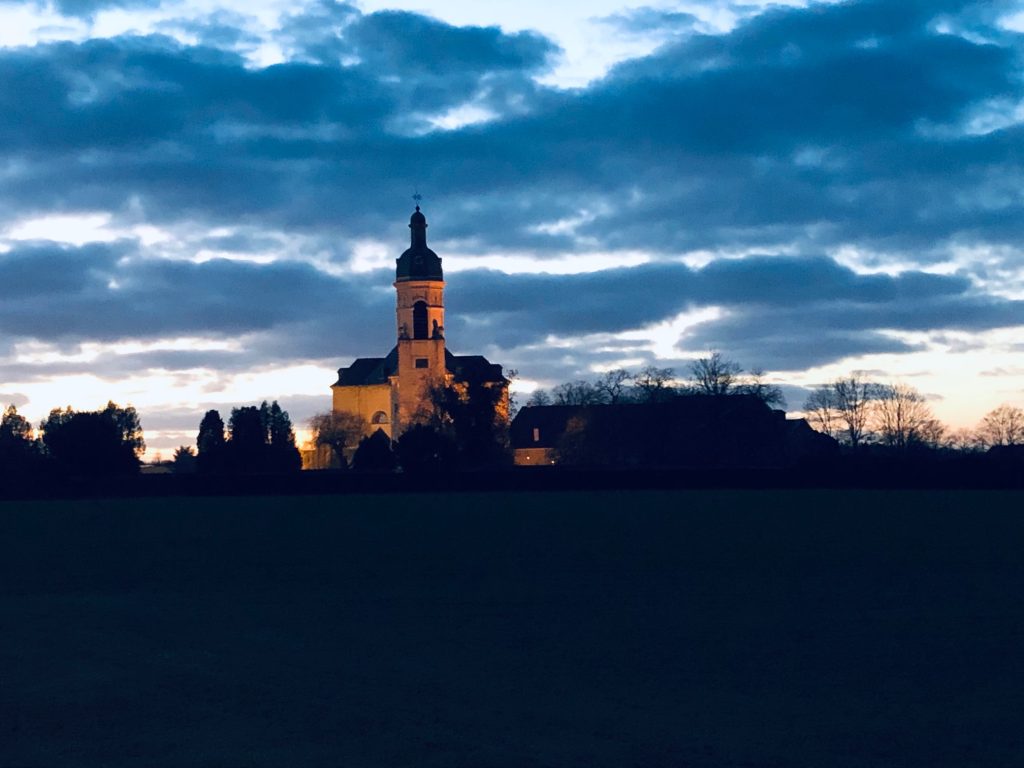 The abbey of Vlierbeek at sundown, on a cloudy spring day. It has something very dramatic to it, doesn't it?
This one was taken in Lommel Kattenbos, around easter. The soil was still frozen while the sun peaks through the pine trees. I really like the light effects in this one!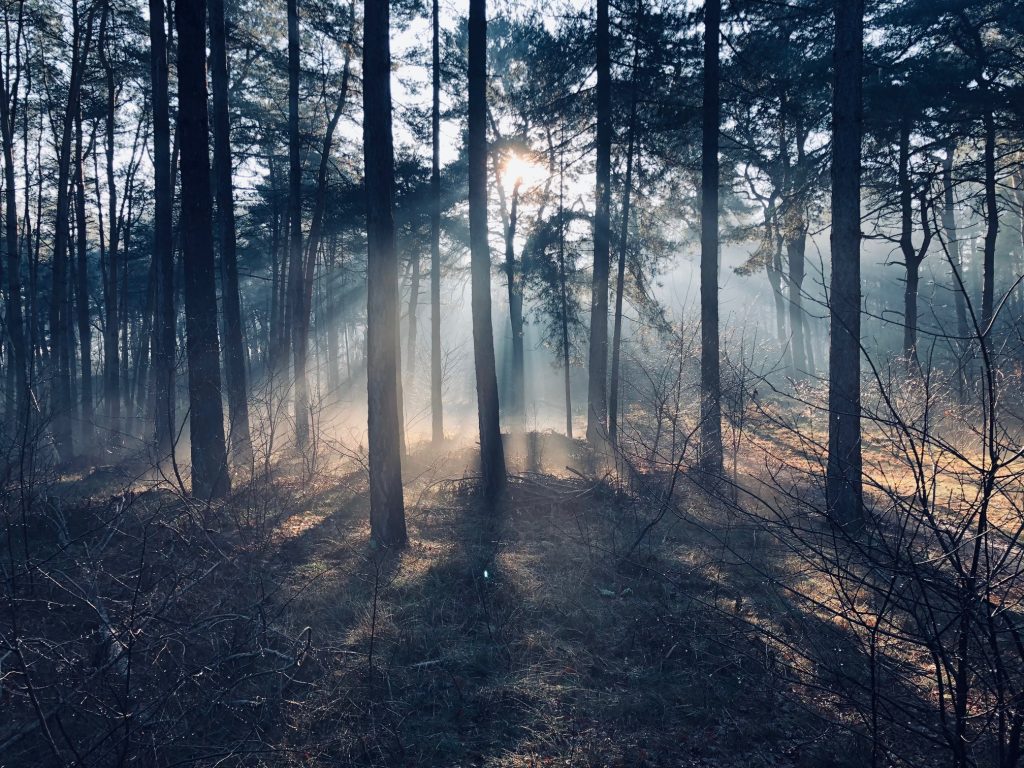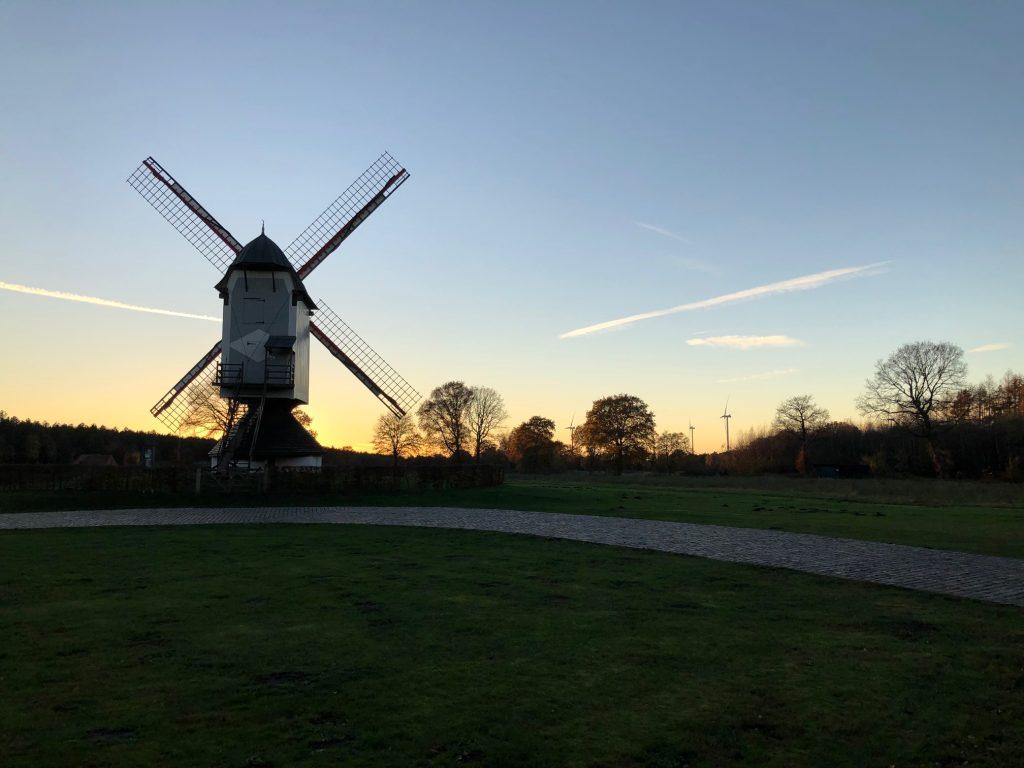 While we're in Kattenbos, why not see the Leysens mill at sundown as well?
And then there's the beautiful Sahara in Lommel. This was shortly before sundown on a late November day. The windless day makes the lake a perfect mirror for the watchtower on the other side. Simply an amazing view!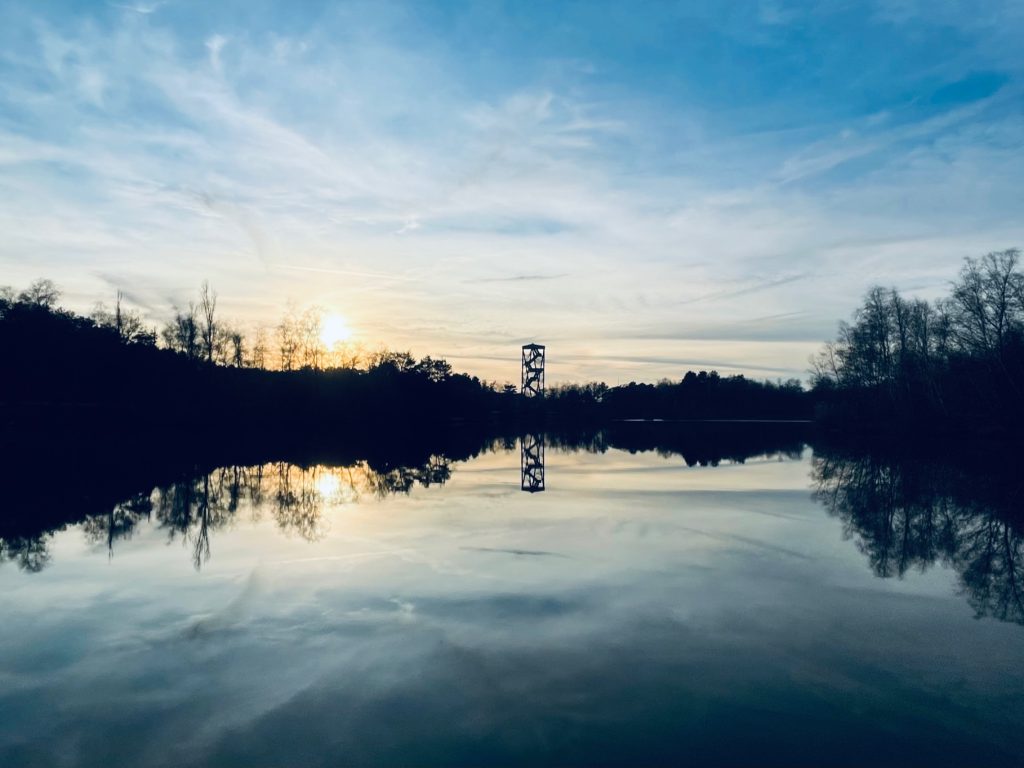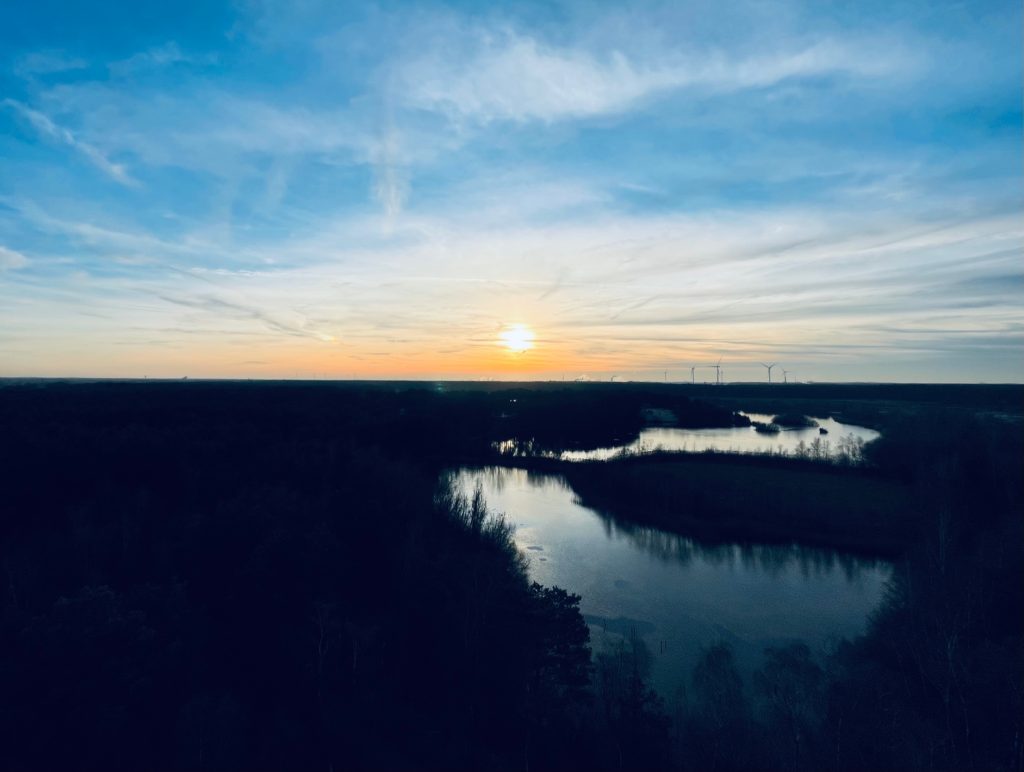 Talking about views, the view from the watchtower at about 30 meters height is also worth the climb! Here the view is to the West, where wind mills from the nearby industrial zone form the skyline…
Another one with a view from the Vlooyberg tower. Took me about 22 km of walking to make it there, just in time to capture sundown over Leuven.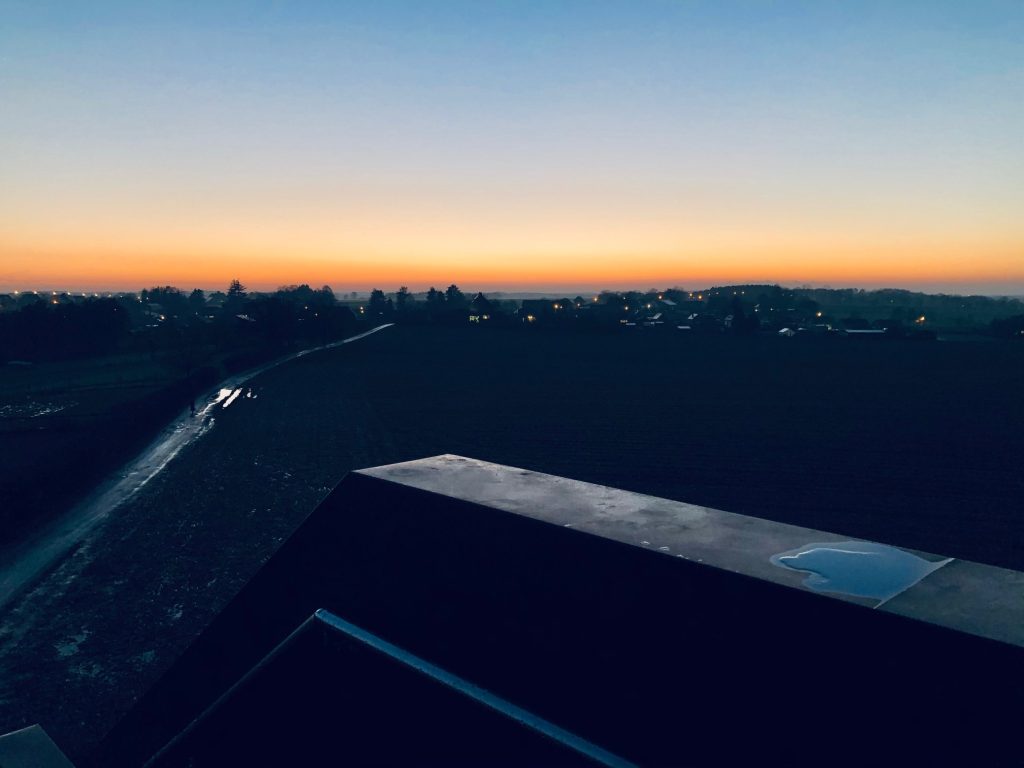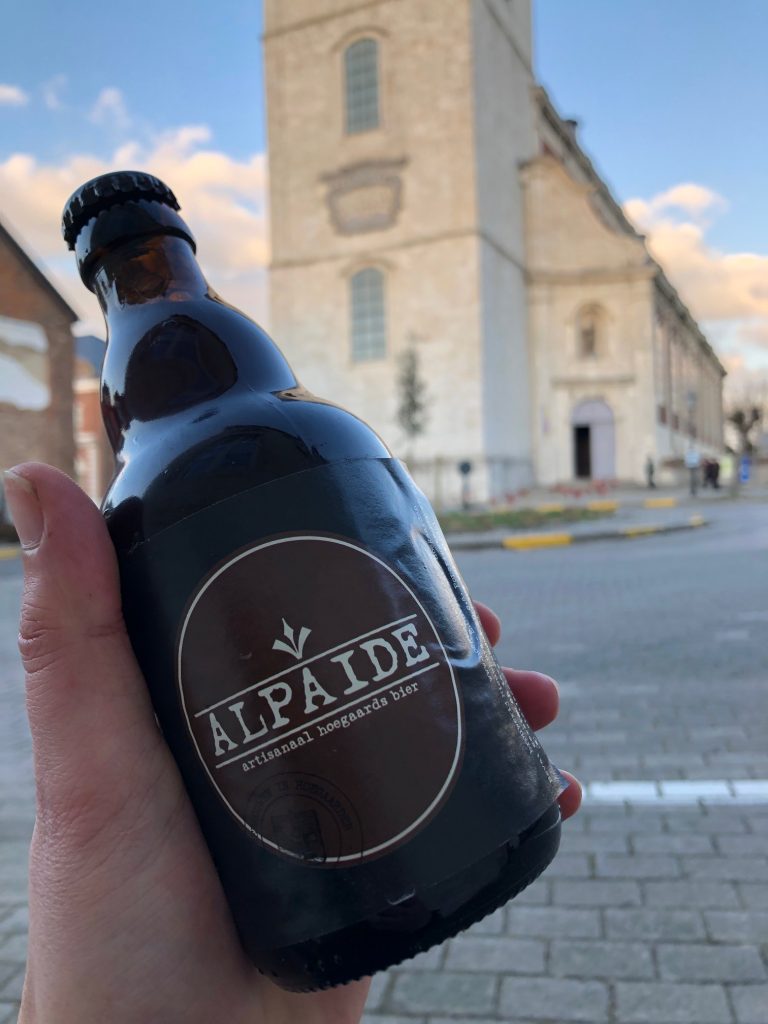 That was another long walk of about 33 km from Leuven to Hoegaarden, just for a few bottles of Alpaïde brown. A local treasure that is much less known than the wheat beer that shares it's name with the City. The one and a half hour long bus ride seemed to take forever after two of these cold boys…
This is the library of the ancient Turkish city of Ephesus. I just noticed I could capture the sun peaking through the small window at the top, so that's what I did. Really worth a visit if you're ever near Izmir! I was there as the witness of my mate Sarp at his wedding.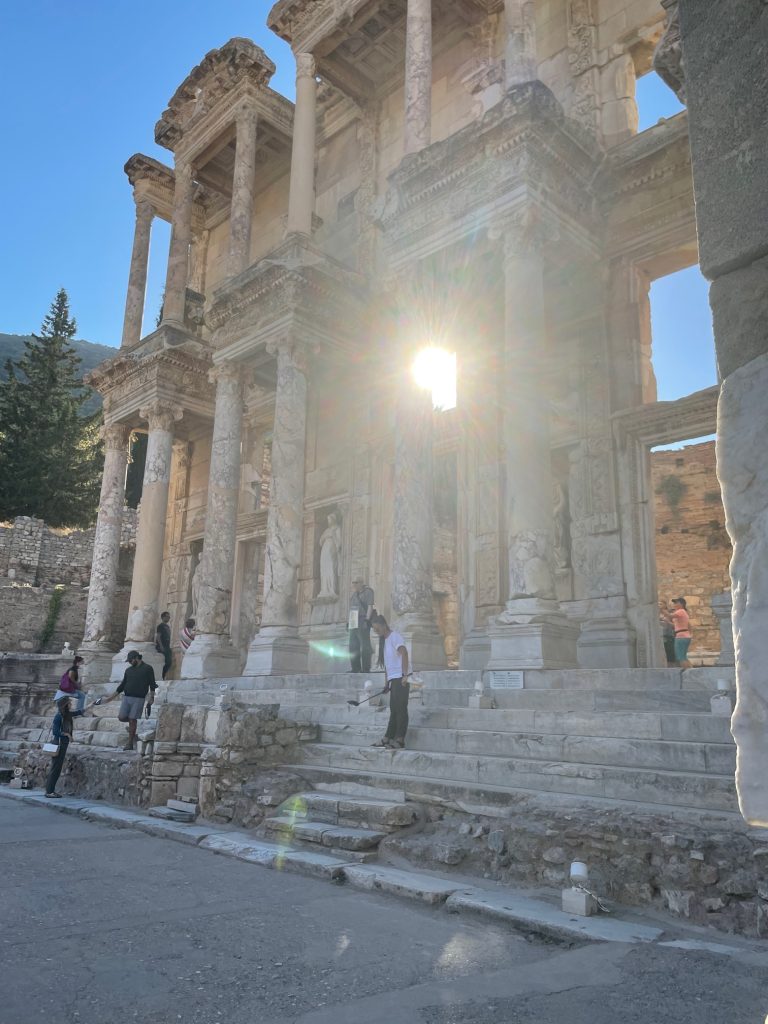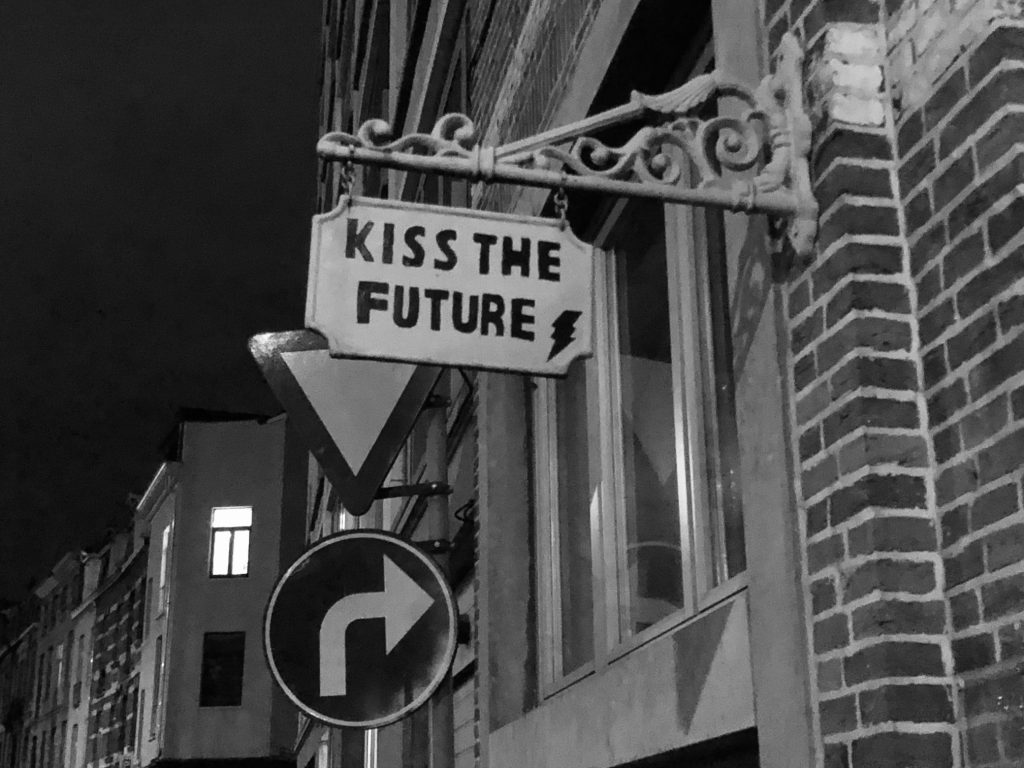 This is already the last picture of the series. I wouldn't say this is my favourite. I also wouldn't say which one of the other ones I like most. I like the positive vision, something I really needed to embrace, and that is captured in this black and white picture. Somehow the intense light from the nearby house also adds dramatic effect.
More stories, experiences and learnings will be shared in due time. Positivity is key, and looking for it can bring you to exciting places. This is just a small selection of things that made my day in darker times, some I thought were worth sharing.