In this section you can find some information about different things that keep me occupied and entertained. In the specific pages about each of these pass-times you can find some more details about them and on some of those there are also regular updates in the blog pages.
Music
They say music is a bandaid for the soul, and this in my opinion is not an understatement in any possible way. In this section of the website you can find information about concerts and festival I attend and also about my vinyl record collection. There's also blogs in which reviews will be posted at regular times.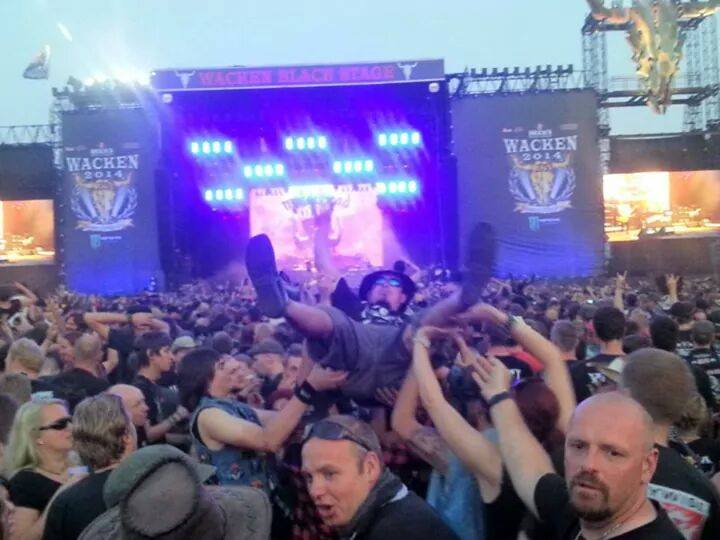 Liverpool FC
For many years I've been a fanatic Liverpool fan, meaning I nearly never miss a game, be it on TV or with my friends at Anfield!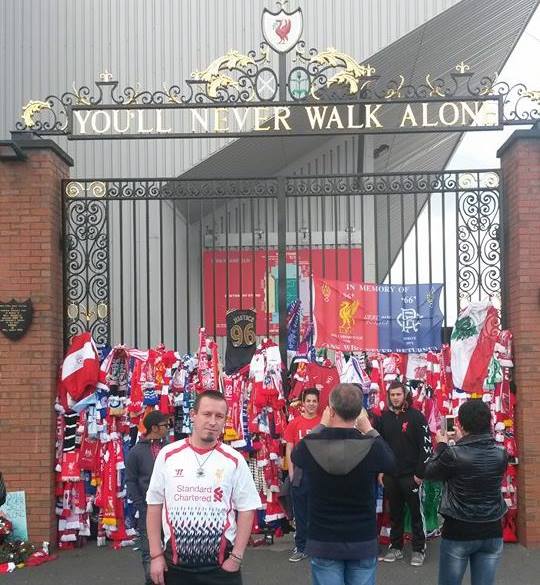 Habanero cooking
I'm a big fan of chili peppers, not only to eat but also to experiment with them in the kitchen. Next to that I also farm my own chili peppers at home. More information about these spicy delights can be found in this section, including recipes that are posted as blogs.